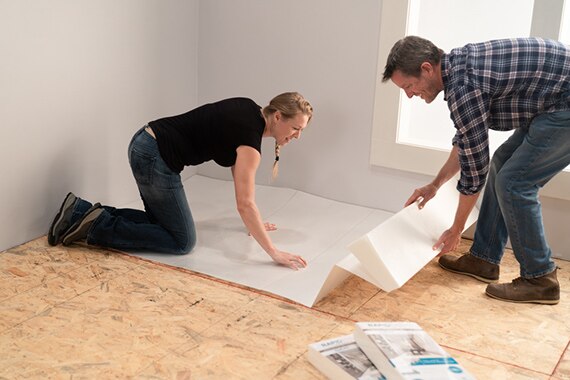 Underlayment
Begin with easy-to-place underlayment. No mortar. No mess.
- Protects the floor
- AquaStop technology protects against moisture
- Fast, simple, fan-fold installation
- Reduces impact sound transmission
- Shock-absorbing flooring structure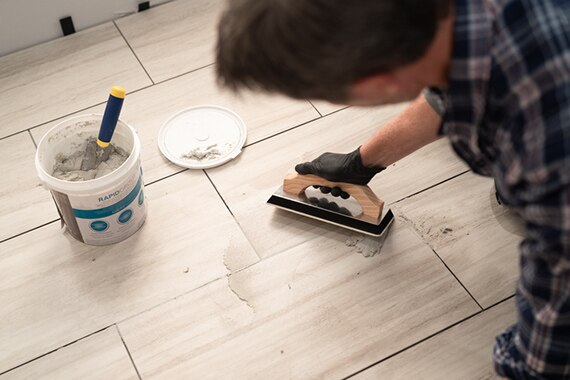 Single Component Flexible Grout
Select from our grout colors and install on the same day. No waiting. Finish twice as fast as standard tile.
- Approved for use with clicking tile with ClicFit Technology
- Consistent color every time
- No sealing required
- Superior water protection
- Stain resistant
- Indoor/outdoor applications
- Antimicrobial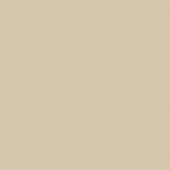 INSTALL KIT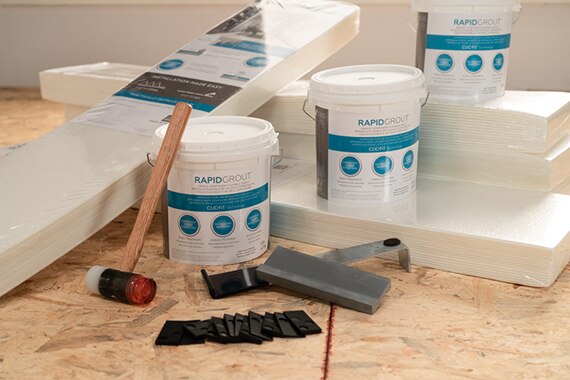 Installation Materials
Our pre-assembled toolkit is an out-of-the-box solution so you can get started right away.
- Heavy-duty steel pullbar with protective coating
- Solid versatile tapping block
- 20 tapered, stepped wall spacers
* Mallet sold separately